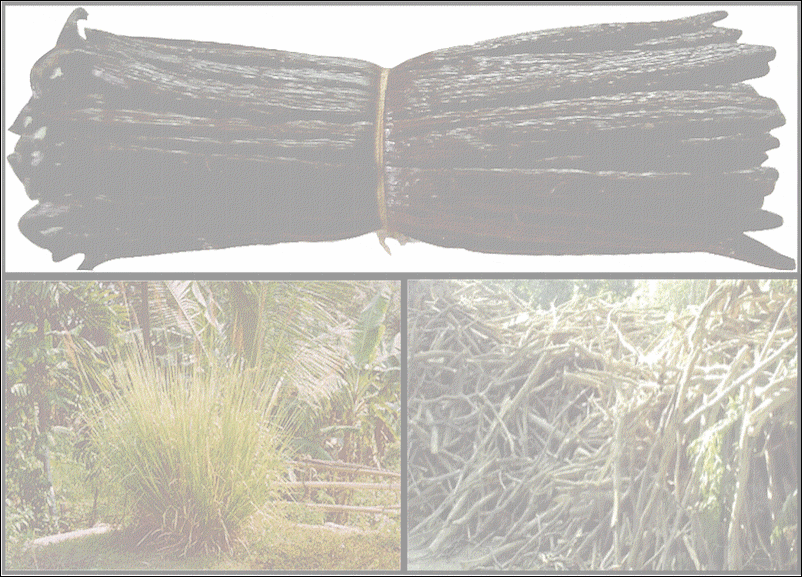 Welcome to www.vanillabean.com, the web site for Champon Vanilla, Inc. and Haiti Essential Oil Co. - producers, dealers and brokers of quality essential oils, vanilla beans and spices for over 80 years.

This website is intended to provide information about our company's products and services, as well as market information to anyone in the flavor and fragrance industry looking for a reliable, established raw materials supplier.

Please tour our web site to learn more about our company's history and what our services can do for your company. Feel free to contact us with any questions, comments or suggestions.
Vanilla Beans - Vanilla Products - Essential Oils